Coming Soon To St. Catharines
Lot 16 by Sphere Developments
---
16 Melbourne Ave, St. Catharines, ON, Canada

A brand new community of modern townhomes is coming to St. Catharines. Lot 16, located at 16 Melbourne Ave, is poised to offer a new level of luxury and affordability with its urban townhomes. Nestled in the tranquil natural landscape of St. Catharines, these townhouses offer an unbeatable combination of style, comfort, and affordability. With 104 stacked townhouses and 3 levels, this development provides ample living space.
Sphere Developments is a world away from the usual development company, with a boutique focus on finding and developing properties of unique and enduring appeal. With Sphere, you can be sure that every aspect of the development is handled with care and attention to detail.
Lot 16 is surrounded by nature, offering space and a perfect place to call home. Don't miss out on this rare opportunity to live in the desirable neighbourhood of St. Catharines.
Lot 16 Townhouses Features

Nestled amid natural beauty, Lot 16 is a townhome development that offers the perfect blend of tranquility and convenience. Situated next to Canal Valley Park, the neighborhood boasts lush greenery, trees, and waterways, creating a serene living environment.
These townhomes offer spacious 2- and 3-bedroom layouts, with interiors that feature natural materials and refined modern details. The elegant design and premium finishes create a perfect balance between nature and luxury living.
Lot 16 is an affordable option with 40% of units starting under $599,990, 90% under $699,990, and some 3-bedrooms starting in the $500's. This pricing provides ample space and convenience to connect with the surrounding environment and community.
Residents of Lot 16 can relish spectacular views of the surrounding nature of St. Catharines and walk to the nearby Burgoyne Woods trails. The development is conveniently connected to Toronto via the GO, a potential Hoverlink station, and Hwy 406, offering easy access to both nature and urban amenities.
Located at 16 Melbourne Ave, Lot 16 is a unique and affordable townhome development that blends natural beauty with contemporary living.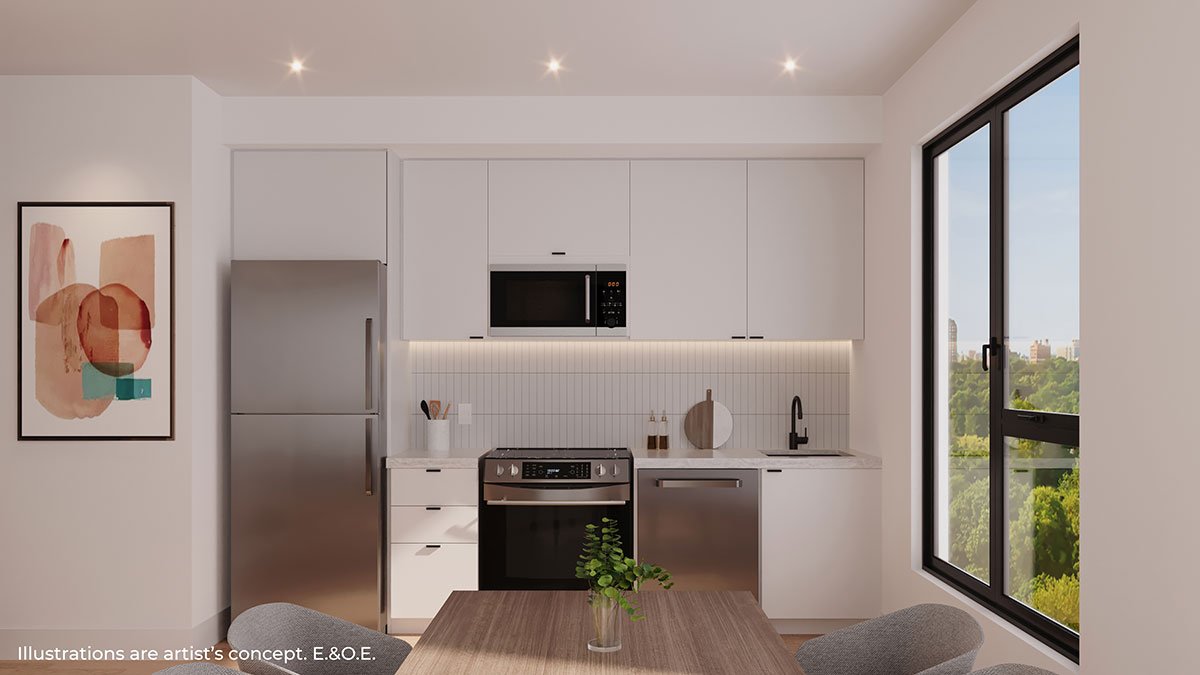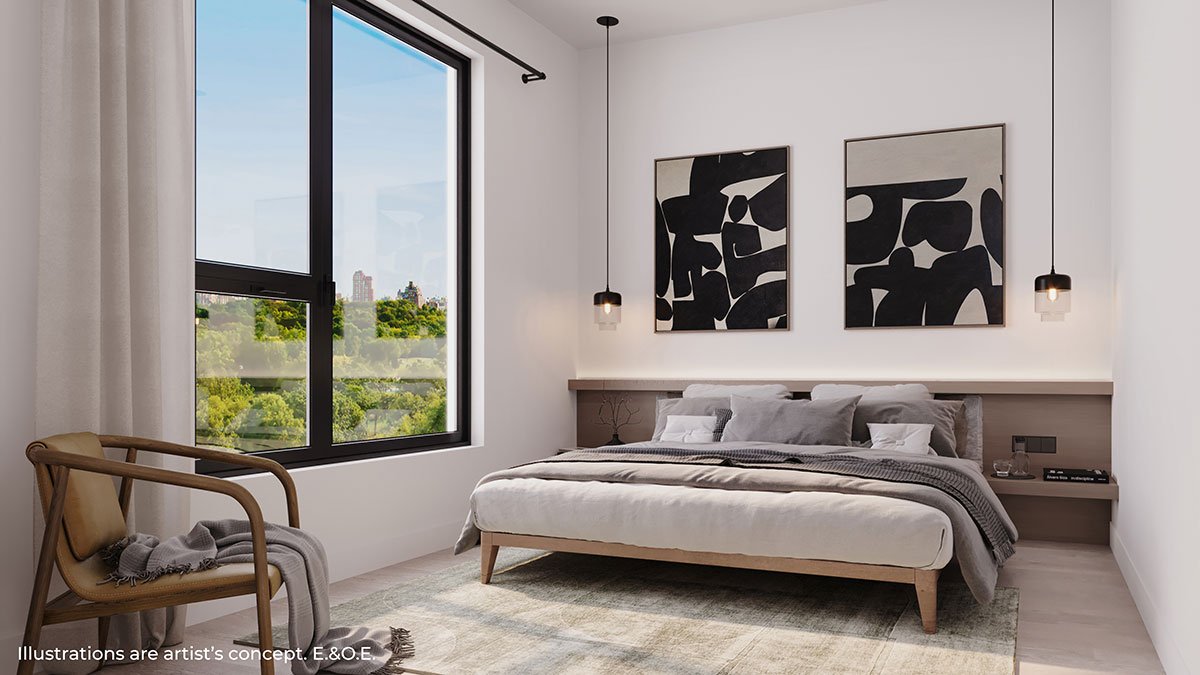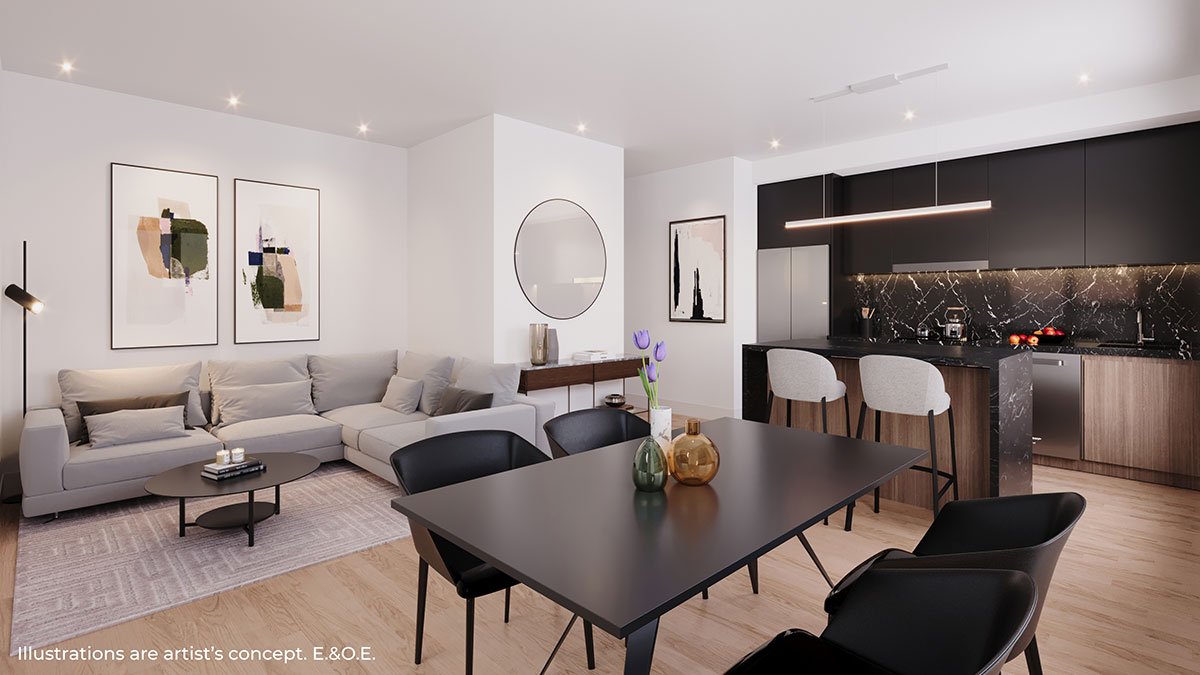 Living In St. Catharines

Look no further than Lot 16 in St. Catharines. Nestled in the heart of Ontario's lush natural landscape, St. Catharines offers a peaceful and serene atmosphere while still providing easy access to all the city has to offer. Lot 16 offers the perfect opportunity to experience all that St. Catharines has to offer.
With easy access to HWY 406, you're never far from the action. Plus, you're just a short drive away from the St. Catharines Country Club, a top-rated Inocho Restaurant, and a big-box shopping center. And for students, Brock University is just a quick 7-minute drive away.
But that's not all – St. Catharines is also home to the Hernder Estate Winery, a proposed Hoverlink Port, and a 15-minute drive from over 365 meters of sandy beaches on Lake Ontario.  From Lot 16 you are only 1 minute away from over 90km of accessible trails on the scenic Merritt Trail, you'll always have something to do.
Investing in Lot 16 means investing in a lifestyle that combines convenience and tranquility.
Lot 16 Proximities
2-minute drive to HWY 406
5-minute drive to St. Catharines GO Station
7-minute drive to Brock University
14-minute drive to the proposed Hoverlink Port
15-min drive to 365m of sandy beaches on Lake Ontario with a boat launch & picnic area
Project Summary
Development Team: Sphere Development
Location: 16 Melbourne Ave, St. Catharines, ON
Proposed Suite Sizes: Storeys: 3 | Units: 104
Architecture Team: KNYMH Inc.