Hometown Hillsdale
Right at home with nature at your doorstep
Coming Soon to Barrie
Hometown Hillsdale by Crystal Homes, Fernbrook Homes and Zancor Homes
---
4123 ON-93, Hillsdale

Welcome to Hometown life in Hillsdale! Hometown Hillsdale is a new single family home development where you'll find country size homes, on sprawling lawns, just North of Barrie.
This new master-planned community will be made up of 489 units of detached homes on lots of 50', 60' and 100' wide with depths from 120 to 200 feet. Brought to you by three passionate builders of great communities, these home designs will have a look and personality as unique as the families that call this magical place home.
Hometown Hillsdale Features
Some things like fresh air and big blue skies are hard to beat! From serene greenspaces to meandering hiking trails, your home at Hometown Hillsdale is surrounded by an abundance of options of outdoor activities. Whether you want to explore the scenic groves, take a walk by the pond, or bike through trails, Hometown Hillsdale provides the perfect lifestyle, fully immersed in a picturesque country setting.
Living In Barrie

Hillsdale is just two minutes from the Highway 400 & Highway  93 Junction.
The quaint town of Hillsdale just north of Barrie is a uniquely special place where the way it was happens to be the way it is and the way it always will be. A closely knit community where kids can be kids again, neighbours become not just friends, but good friends; and Hometown isn't just "your" town, it's "our" town.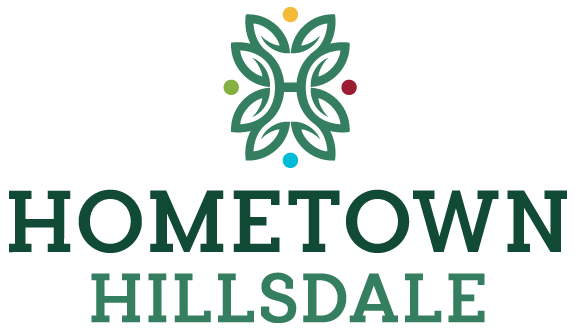 Hometown Hillsdale Proximities
With a lower cost of living compared to other municipalities in the Greater Toronto Area, Barrie is conveniently located just minutes from Highway 400, and is considered the gateway to cottage country
With two GO Transit stations within the city limits, you'll always have public transportation options
Whether you're visiting the city for a weekend or need to commute to Toronto for work, Barrie's train and bus services will get you where you need to go.
Highly rated schools
Beautiful Lake Simcoe: scenic harbour, boardwalk, bicycle paths, and downtown core
Centennial Beach
Drive to the world's longest freshwater beach: Wasaga Beach Provincial Park
Wide variety of restaurants offering everything from BBQ brisket to Vietnamese Pho
The nightlife touts a large stadium for concerts and shows, pubs, and nightclubs
Project Summary
Development Team: Crystal Homes & Fernbrook Homes & Zancor Homes
Location: 4123 ON-93, Hillsdale
Building Height: 489 units