Coming Soon to Sherbourne & Bloor
A Concert Properties project
---
Just steps from Sherbourne Station, minutes from the liveliness of Bloor Street with its stores, cafés, restaurants and cultural venues, Burke will stand 53 storeys and showcase panoramic views.
A condo. A community.
A culture. A colourful lively pathway.
A living artscape.
A place to gather and connect.
Shaded by trees.
Sculpted benches.
Thoughtfully placed between the past and present.
This project is currently in preconstruction at 603 Sherbourne Street, Toronto. Burke Condos has a total of 501 units
We have early VIP Access – Register Now!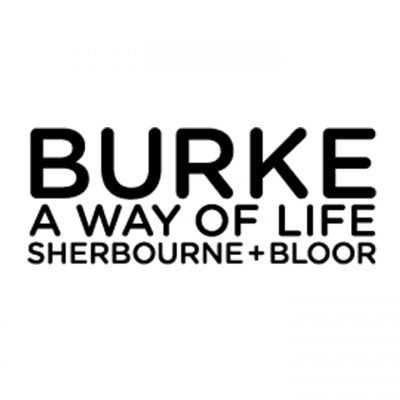 Project Summary
Development Team: Concert Properties
Location: 603 Sherbourne Street, Toronto.
Bedrooms: 1-2-3
Building Height: 53 Storeys
Architecture Team: IBI Group
Interior Designer: TBA
Expected Completion: 2024